I'm passionate about art, stories, and aesthetic design.
A great first appearance means everything—especially so in this digital age. Visuals need to be attractive, clean, and easy to comprehend. I think of digital content as a form of art; it's visually appealing and needs to tell a story.
Hi there, I'm
Tiffany

and this is my story.
Hello. I'm Tiffany Julia. I'm an artist living in New York City with an absolute passion for documenting my everyday life. I love to write and compose music, create mixed media art, scrapbook, and tell stories. I'm a creative of all kinds really, who also enjoys traveling the world, learning about different cultures, and eat tons of delicious food.
I began my journey in 2013 when I created my personal crafty lifestyle blog, aerialovely.com. What started out as a simple written blog grew into a place where I can create, curate, and share all of the things that I love. I began traveling and documenting my trips in thick handmade journals, as well as written online photo dairies. From there, I began to document my everyday life and eventually fell into the world of arts & crafts.
I started uploading content on YouTube in 2015 and shortly after began working with scrapbooking companies on their creative design teams. Soon I began offering some creative classes on my site as well as at Big Picture Classes and Get Messy Art Journal. Over the years, I've had wonderful opportunities collaborating with various companies and artists to create projects, ecourses, and tutorials.
Through working on these creative design teams and collaborations, I've gained so much experience and have expanded my library of creative skills. I can create, manage, and implement content across various platforms on the web. I'm a full creative content connoisseur. 
My
Most Recent

Work Experience
In 2021, I had the honor of assisting the External Relations department at Little Island NYC with web production, copywriting, email marketing, and social media for the park's inaugural year. As primary Website Manager, I created and built webpages on their custom Sanity.io website, as well as managed the events calendar via Spektrix ticketing system. I coordinated with various Little Island departments to gather assets (both images and copy) to add, edit, and update the website content and events calendar. Along with maintaining the website, I created and executed all park newsletters via their email marketing platform, DotDigital. I also assisted in creating park signage and other printed documents using Adobe Creative Suite (Photoshop, Illustrator, and InDesign).
Currently, I'm the primary Social Media Manager of the Being Well Podcast. I manage and create social media posts for their Instagram, Facebook, and TikTok. I also do some light graphic design work creating images, IGTV/Reels covers, and Youtube thumbnails for both the podcast social channels as well as for host Forrest Hanson's Instagram account.
My heart and soul is in web production and web content management. I enjoy building out webpages from image and copy assets provided, making sure every page has clean and concise copy, is accessible and SEO-friendly. I strive to provide websites that are clean in design and provide a simple and smooth experience for each visitor.
Content Management

Website Management
Instagram
Youtube

WordPress CMS

Block Editor
Elementor
Genesis Framework
MemberPress
WooCommerce
Site Installation + Setup
Domain Management

Content Writing

SEO
Blogs
Social Media
Email Newsletters
General Site Copy
Product Descriptions

Photo Editing / Manipulation
Graphic Design
Web Design / HTML/CSS
Audio & Video Editing
Affinity Photo
Affinity Publisher
Adobe Photoshop
Adobe InDesign
Adobe Lightroom
WordPress
HTML/CSS
Final Cut Pro
Lumafusion
Instagram
Facebook
TikTok
Planoly / Plann / Buffer
YouTube
Vimeo
MailChimp / Flodesk / DotDigital
Procreate
GarageBand
G Suite
Microsoft Office
Notion / Asana / Trello
Adobe Acrobat Pro
Mac OS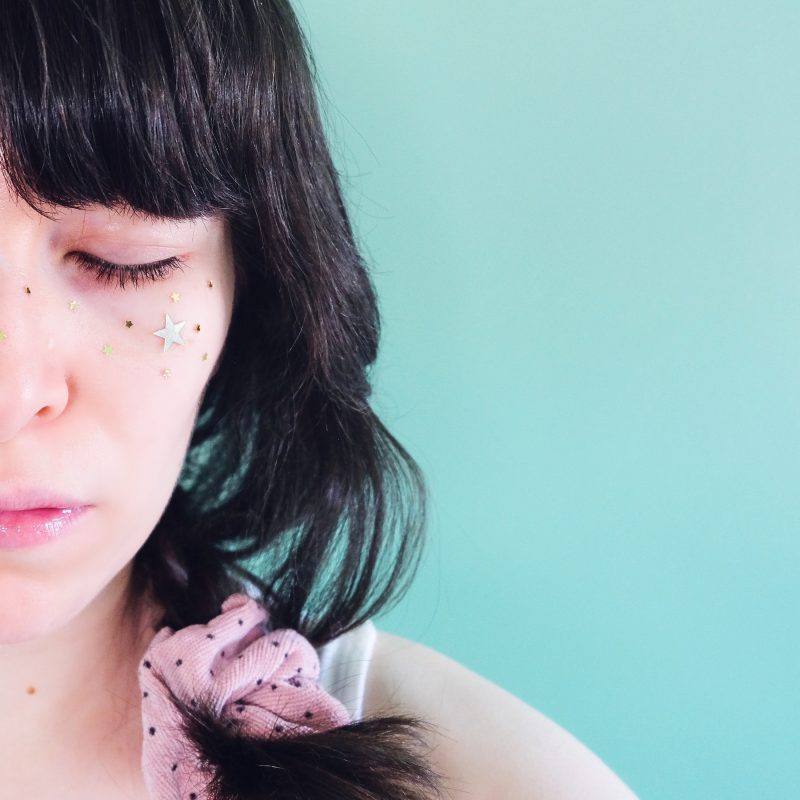 Interested in working together? Please
get in touch

.
I'm only considering fully remote work as a Web Producer, Web Content Manager, or Website Manager. Open to full-time, part-time, freelance, and contract positions.