Altered Book Art Journal Ecourse
Learn to transform an old book into
a work of art

.
Altered Book Art Journal is the fourth ecourse I created; the first course I teach at Big Picture Classes. It is about combining aspects of art journaling, creative journaling, and junk journaling to create a personalized journal to create and play in.
The course includes 6 lessons with 6 assignments and 20 videos, all hosted on the Big Picture Classes platform.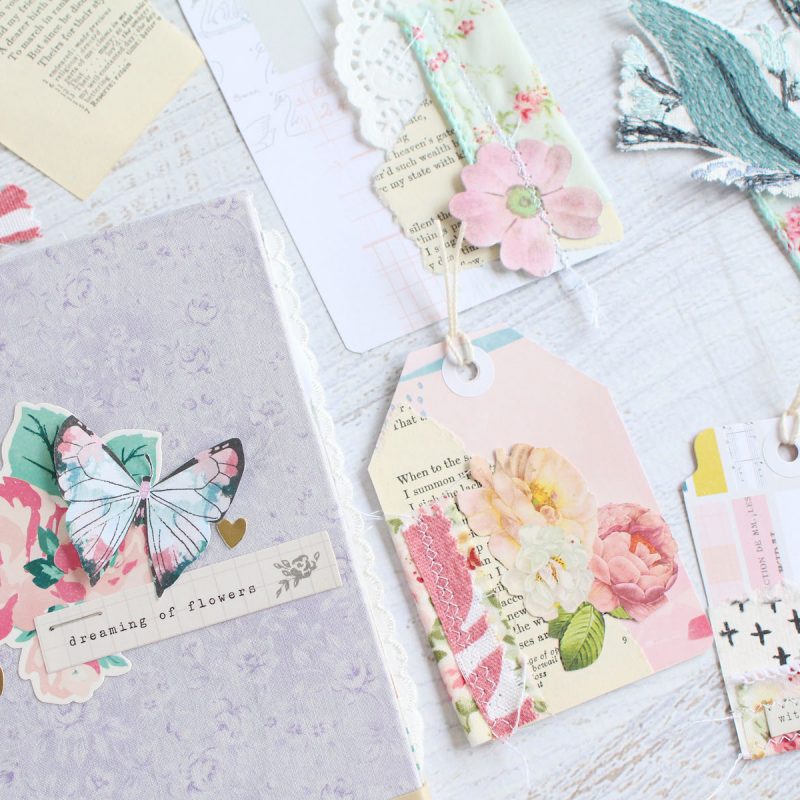 Learn more about the art journaling
ecourse

.
Learn how to transform an old hardcover book into a unique, one-of-a-kind art journal in this fun course over at Big Picture Classes!